Cloud Computing – Fluid Modeling
---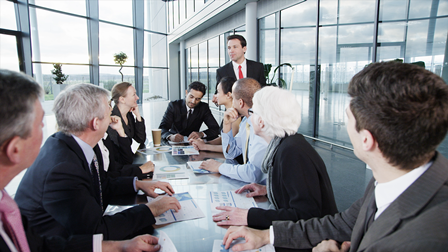 Fluid Modeling Group Canada Inc. is proud to provide you with this unique Cloud Computing Platform for fluid (oil and gas) property modeling and phase behavior simulation along with the consulting services and the customized project/product related to fluid calculations to meet with your special requirements.
Incorporated in Edmonton, Canada, Fluid Modeling Group is comprised of a group of technical specialists with 30+ years of experience serving the environmental and oil and gas industries worldwide. Its key members once served well-known engineering software company founded by Professor D. B. Robinson, and engaged in design and developing the world renowned software product that became an industry standard. The vision of Fluid Modeling Group is to be a worldwide leader in providing reliable fluid property and phase behavior modeling technology and expertise. We will achieve this vision by supplying innovative and practical fluid property products and services that provide value for our customers. We are guided by our core values: Dedication to Customers; Value in People; Uncompromised Quality; and Persistent Innovation.
Our services include:

providing online cloud computing services on fluid modeling;
providing FMGCloud series products based on cloud technology
design and developing customized projects/products on fluid modeling; and
providing services on consultation and training, collaboration and technology transfer
Storage Tanks VOC Emission Estimation
Bubble Point and Dew Point
Phase Envelope and Quality Lines
Cricondentherm Hydrocarbon Dew Point
GC Reader and Fluid Recombination
Vapor-Liquid PT, PH, PS and PV Equilibrium
Gas-Oil-Water Phase Equilibrium
Characterization of Reservoir Fluids
Composition Gradient in Reservoir
Contamination Analysis of Reservoir Fluids
PVT Test Simulation
Gas Hydrate
Fluid PVT Properties
Fluid Property Toolbox
Please see all the available modules here:
FMG is proud to offer customers with Cloud Technology-based products in a modular structure and can be tailored to meet the customer's needs. Both Single PC and Network Enterprise Licenses are available.
FMGCloud_PVT
FMGCloud_Hydrate
FMGCloud_Tanks
FMGCloud_CHDP
FMGCloud_Sulfur
FMGCloud_Wax
FMGCloud_Asphaltene
FMGCloud_Shale O/G
FMGCloud_Misibility
FMGCloud Products Introduction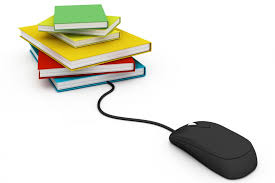 Customized Cloud-based Project/Product
FMG develops fluid-related engineering project/product according to user specific requirements, such as
Coalbed Methane Pipe Flow Simulation
Real-time CHDP Predictions for Supervisory Control System
Sulfur Solubility in Sour Gas Mixtures
CO2 Capture Process Simulation
Cloud Database for Reservoir Fluids
Development of Customer-specified Cloud Computing Platform